Are you facing criminal charges?
With over 25 years of experience in California's complex legal landscape, Scot Candell has an in-depth understanding of state laws and local courts. Our team is well-versed in defending against a wide range of criminal charges, from misdemeanors to serious felonies.
We understand that every case is unique, and we tailor our defense strategies to your specific circumstances. Our team will work closely with you to develop a strong defense that maximizes your chances of a favorable outcome.
Our firm has a history of success in achieving favorable verdicts, reduced charges, and dismissals for our clients. We have successfully defended clients facing DUIs, drug offenses, assault, theft, white-collar crimes, and more.
Our Criminal Defense Practice Areas
If you've been charged with a DUI in California, we have the experience and knowledge to challenge evidence, negotiate with prosecutors, and work towards minimizing the consequences.
We can defend against drug-related charges, including possession, distribution, trafficking, and manufacturing, using our in-depth understanding of California drug laws. 
Our firm handles cases involving assault, domestic violence, robbery, and other violent offenses with the utmost dedication and skill.
Theft and Property Crimes:
We will vigorously defend your rights if you're accused of theft, burglary, or other property-related crimes, aiming for reduced charges or case dismissal.
Our expertise extends to white-collar crimes such as fraud, embezzlement, and identity theft, where we excel in complex financial investigations.
We understand the unique challenges of juvenile cases and strive to provide compassionate representation while working towards the best possible outcome for young clients.
If you're looking to clear your criminal record, our firm can help you understand your eligibility for expungement and guide you through the process.
At Scot Candell and Associates, we recognize that your future is at stake. We are committed to protecting your rights, ensuring a fair legal process, and advocating for the best possible outcome in your case. You don't have to face the criminal justice system alone.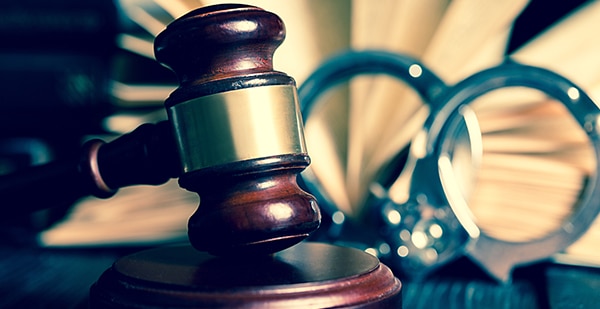 Contact us for a Free Consultation. 
Choose Scot Candell & Associates for expert legal guidance in cannabis, criminal, and business law. Since 1997, we've been your trusted partners in justice, simplifying the legal process to make your experience worry-free. Serving the San Francisco Bay Area and beyond, we provide the high-quality representation you deserve.
Schedule a free initial consultation to discuss your case's specifics.
Our team will assess the merits of your case, providing clear insights into your legal options.
We offer transparent fee structures and various payment options to accommodate your needs.
Contact us today for a free consultation to discuss your case and explore how our dedicated team can provide you with the strong defense you deserve. Your future is our priority, and we're here to fight for your rights every step of the way.