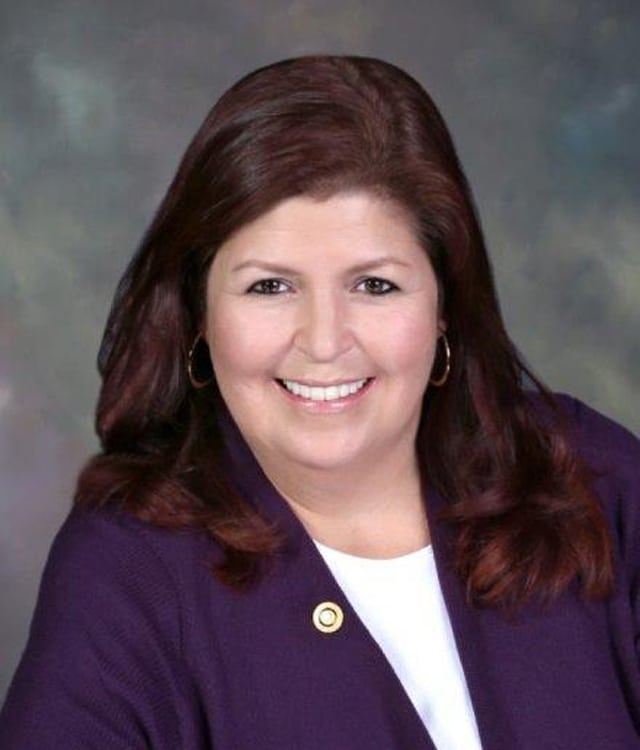 Jeanne Friedel
Director of Operations
She spent 17 years working with the Sausalito Art Festival as the volunteer coordinator and operations director dealing with a work force of over 1,200 volunteers and managing the logistics of the multi-million dollar festival.
Jeanne was appointed by the Mayor of Larkspur to the Ad Hoc committee to develop the Master Plan for a new Community Center project. She is founder of the Larkspur Rec'ing Crew, a nonprofit organization, that helps fund youth programs for children in need within the community. She serves as commissioner for the City of Larkspur Parks and Recreation. She has also worked with the City of Sausalito managing their city wide events including the Caledonia Street Fair and Jazz by the Bay, as well as the San Rafael Chamber of Commerce.
Through Rotary, Jeanne has a large presence in the community with leadership roles including: President of the Rotary Club of Terra Linda 2015-2016 and Community Services Director 2016-2017, Membership Co-Chair for the Rotary District 5150 serving 42 clubs with 1850 members, and Chairman of the Steering Committee for a joint project between multiple Rotary Clubs and the Center 4 Domestic Peace helping to develop needed bed space for families coming out of domestic violence.
Email me at
jfriedel@candell-law.com
Download VCard